About
Find Out More
About Us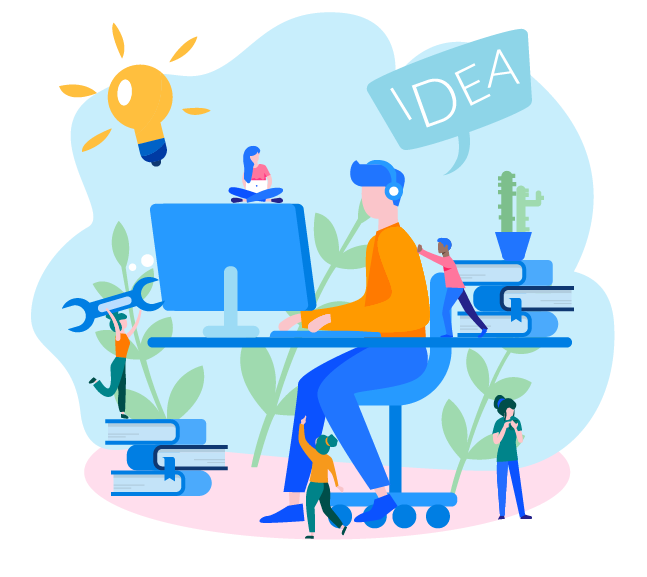 Who are we?
BIG9 is an initiative of BDAS WEB SYS Pvt. Ltd. to delivering next generation online recharge solutions. BIG9 will offer its customers a high quality of service with the convenience of access from your desktop/laptop/mobile online or offline via SMS.
Reliable Online Payment Platform

Big9 is a reliable online payment platform.

Innovative Products

Big9 provides very Innovative Products.
Our Vision
The BIG9 wallet can be used across a host of payments services, including Mobile Prepaid and bill recharges, utility bill payments, Bus bookings , Insurance and Loan Services as well as Some other Digital Facilities. BIG9 bridges the digital divide between Retailers and companies via swift recharges and bill payments at no Initial cost for its online transactions. Be it prepaid, postpaid, DTH, data card, electricity, life insurance, landlines, gas, water, broadband, BIG9 is best for one and all.